CAREERS
The St. Lawrence Fluorspar Project will have a very positive, significant employment impact on St. Lawrence and the Burin Peninsula.
• 350 – 400 construction jobs for 2 years
• 200 full time operations phase jobs for 10 years
• 525 indirect jobs
• Direct salaries of approximately $10 million per year
CFI is an equal opportunity employer and has implemented a Gender Equity and Diversity Program, as well as training and apprenticeship programs.
CFI is committed to local employment, to maximize local benefits, both through direct employment and training the local workforce.
It is possible that the life of the mine could be significantly longer than 10 years, resulting in longer operational jobs – direct and indirect.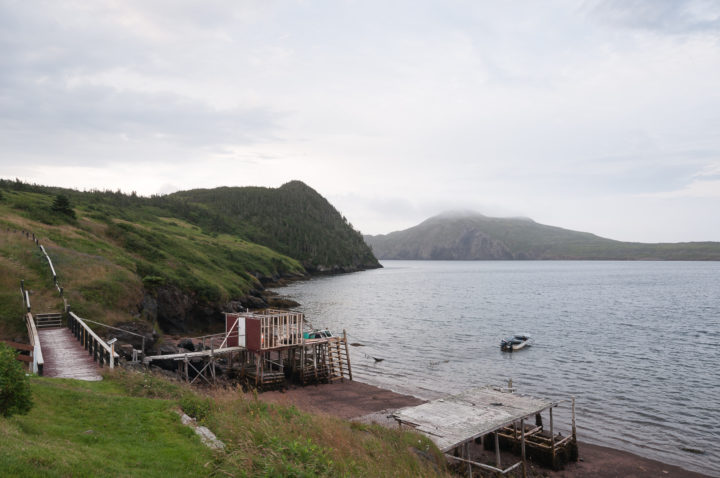 CFI is committed to treating our employees with respect and dignity, and to encouraging, measuring, and regarding exceptional performance. We commit to providing adequate worker training along with a safe and healthy environment in which all employees have opportunities to accomplish their full potential.
OPERATIONS EMPLOYMENT
CFI is committed to building upon and developing the skills, experience and education of all employees, enabling them to advance along their chosen career path.
Hiring preferences will be aimed at residents within the local area, the Burin Peninsula and then Newfoundland and Labrador. This will be achieved by encouraging young people to begin planning their future today, and by offering training and development opportunities throughout the life of the St. Lawrence Fluorspar Project.
CFI expects to employ approximately 200 full time positions during the 10-year operations phase. Positions expected to be required to safely run the Project in an efficient manner, include the following: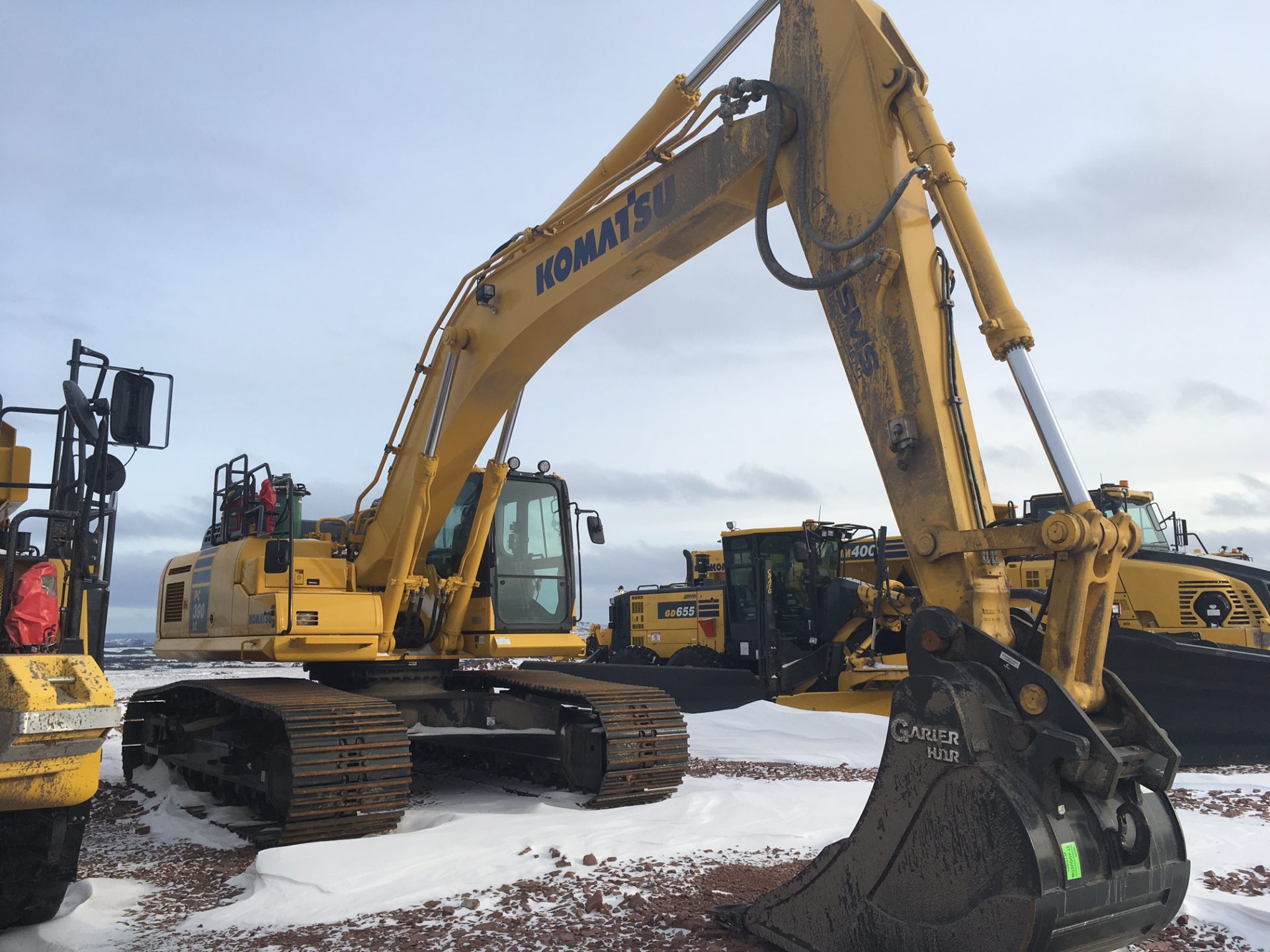 Automotive Mechanics
Blasters
Maintenance Planners
Heavy Duty Mechanics
Process Plant Operators
Accountants
Millwrights
Laboratory Technicians
Administration Support
Electricians
Metallurgist
HSE Coordinators
Instrumentation Technicians
General Labourers
Training Coordinators
Haul Truck Drivers
Mine Engineers
Heavy Equipment Operators
Surveyors
Environmental Technicians
Drillers
Geologist
Warehousepersons
Operations Supervisors
JOIN US
Canada Fluorspar Inc. is an equal opportunity employer and prohibits discrimination and harassment of any kind. It is our policy to assure that applicants are considered and employees are treated fairly during their employment without regard to race, colour, nationality, ethnic origin, social origin, religious creed, religion, age, disability, disfigurement, sex, sexual orientation, gender identity, gender expression, marital status, family status, source of income and political opinion, or any other characteristic protected by federal and provincial laws.
To support the continued growth and development of the St. Lawrence Fluorspar Project, we are seeking talented, skilled and enthusiastic people to join our team. If you feel you have the right skills to be a member of our world-class team, start by reviewing the current opportunities below.
JOB OPPORTUNITIES
Please check back often for the latest career opportunities. Feel free to send your resume to us at [email protected]. We will keep it on record for future opportunities.
Please see the table below for current opportunities or job status for recently posted positions. To see the posting including job description, please click on the corresponding competition number.
| | | | |
| --- | --- | --- | --- |
| Positions | Competition Number | Posting Date | Closing Date |
| No available positions at this time | | | |
TRAINING
CFI is committed to employing as many people from St. Lawrence and surrounding areas as possible. To assist in our recruitment efforts, CFI has formed a partnership with Keyin College, a Newfoundland and Labrador training institution, to train students for jobs in mining and milling.congtogellinetogelsuhujprajampomenara368mpo555hepi8asikmporumahmpo