Our Team
BILL DOBBS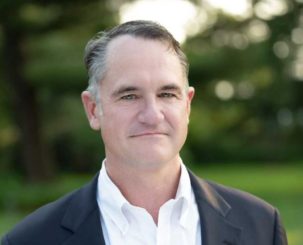 President and Chief Executive Officer
Has over 20 years of leadership experience and has been an active Canada Fluorspar Inc. Board member since 2014.  Bill has a strong track record of driving project executions at the scale of CFI in a timely fashion, while assuring output quality and cost competitiveness.  Bill holds an MBA from Columbia Business School and a Bachelors in Political Science from UCLA.
RICHARD LeSUEUR General Manager
Richard has 35 years of hands on multi-disciplinary experience in the mining industry, including 10 years as General Manager at international mining operations on multiple continents in copper, coal and gold operations.
CATHERINE ROWSELL Human Resources Manager
Catherine has a degree from Memorial University of Newfoundland in Political Science (Public Policy) and Business Administration as well as a Certified Human Resources Professional designation.  She has also received a National Award of Excellence from the Canadian Council of Human Resource Association.  She has extensive experience in all aspects of Human Resources and Labour Relations, including employee engagement, leadership development and learning.
BARRY SPARKES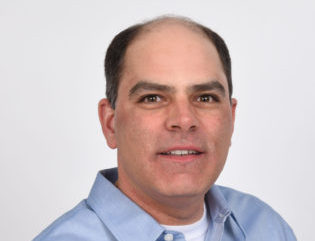 Senior Geologist 
Has 20 years of experience in the mineral exploration and mining sector, including project planning and management, mine operations, resource management, permitting and logistics. He has extensive experience as a field geologist exploring for industrial minerals, gold and base metals on grassroots to advanced-stage projects. Mr. Sparkes has worked in two Newfoundland mines as mine geologist gaining valuable operations experience. Barry joined Canada Fluorspar (NL) Inc. in April 2013 contributing to the discovery and development of the AGS Fluorspar Deposit. He holds a Bachelor of Science (Hons.) Degree in Geology from Memorial University of Newfoundland and Labrador in addition to a Mineral Technology Diploma from College of the North Atlantic. He is a registered Professional Geoscientist with the Association of Professional Engineers and Geoscientists of Newfoundland and Labrador.