Our Team
BILL DOBBS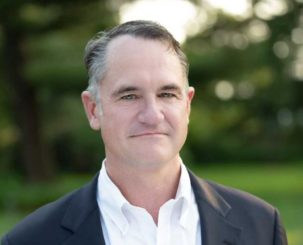 President and Chief Executive Officer
Has over 20 years of leadership experience and has been an active Canada Fluorspar Inc. Board member since 2014.  Bill has a strong track record of driving project executions at the scale of CFI in a timely fashion, while assuring output quality and cost competitiveness.  Bill holds an MBA from Columbia Business School and a Bachelors in Political Science from UCLA.
LAIRD BROWNLIE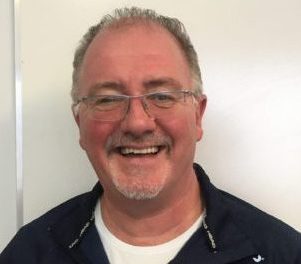 General Manager
Has amassed considerable experience in operations management, including close to four years in Wabush as the Vice President and Manager of Cliffs Natural Resources Iron Ore Mine. Laird began his career in newspaper publishing and after over two decades transitioned to the milling and mining sector.  With over 35 years of management experience, Laird brings expertise in employee relations, client management, operational problem-solving and government relations.
RICHARD STRANG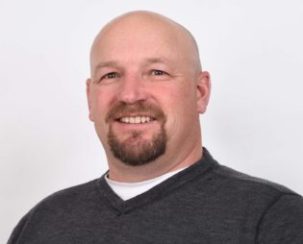 Mine Operations Superintendent 
Has thirty five years experience in the industry with twenty years in an array of managerial and supervisory positions. Richard began his mining career at Quintette Coal the largest open pit mine in North America, when he was eighteen years old. Richard's experience in open pit mining encompasses mining coal, gold, diamonds, nickel and copper all across Canada. Said experience has helped him curate his skills in operational planning, personnel supervision, shift management, production records and safety management. Richard is from Lawn, NL.
TREVOR WALSH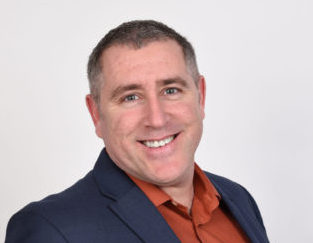 Human Resources Manager
Has years of progressively responsible human resources and employee relations experience managing as many as 4350 craft employees. Most of Trevor's experience comes from working on mining projects in remote locations, as well as working on major construction projects in unionized work environments. Most notable projects include the Hebron Project and Long Harbour Nickel Processing Plant in Newfoundland and Labrador, Ekati Diamond Mine in the Northwest Territories, Victor Project in Northern Ontario, Trend and Wolverine Mine in British Columbia. Trevor was born and raised in Lawn, Newfoundland.
BARRY SPARKES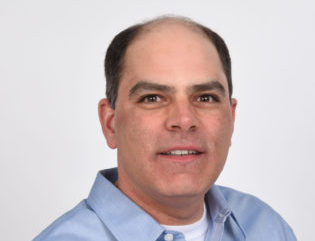 Senior Geologist 
Has 20 years of experience in the mineral exploration and mining sector, including project planning and management, mine operations, resource management, permitting and logistics. He has extensive experience as a field geologist exploring for industrial minerals, gold and base metals on grassroots to advanced-stage projects. Mr. Sparkes has worked in two Newfoundland mines as mine geologist gaining valuable operations experience. Barry joined Canada Fluorspar (NL) Inc. in April 2013 contributing to the discovery and development of the AGS Fluorspar Deposit. He holds a Bachelor of Science (Hons.) Degree in Geology from Memorial University of Newfoundland and Labrador in addition to a Mineral Technology Diploma from College of the North Atlantic. He is a registered Professional Geoscientist with the Association of Professional Engineers and Geoscientists of Newfoundland and Labrador.
 JOHN HARTE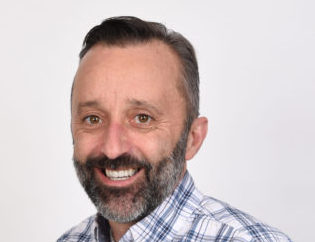 Health, Safety and Environment Manager
Has extensive background in health and safety both as a safety professional and a background in paramedicine. John began his career as an Emergency Medical Service (EMS) Paramedic and progressed into Industrial EMS and eventually cross-training in construction safety. John brings with him progressive HSE experience in the oil, mining and construction industries, serving as senior HSE roles in both Alberta and Newfoundland & Labrador.
MELISSA BAKER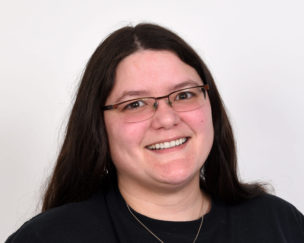 Metallurgist
Has managed mill assay labs in the Yukon and BC, as well as designing and building a lab in Nova Scotia. Melissa graduated from the University of Ontario Institute of Technology in 2010 with a Bachelor's degree, with honours, in Chemistry and immediately began her career as an assayer in a commercial lab. Melissa came to Canada Fluorspar (NL) Inc. in May 2015 as Metallurgist.